What We Offer
General Services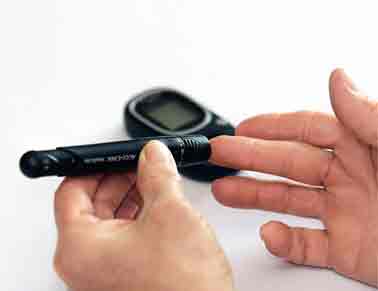 According to CDC, of the 30.3 million Americans with diabetes, 7.2 million remain undiagnosed. "Undiagnosed or untreated diabetes could exist in individuals who haven't undergone regular screening for high blood sugars".
Test of HbA1c: 3 month test for diabetes
Diabetic Diet education
Annual Kidney test for diabetes
Yearly Eye Exam for Diabetics
Diabetes Management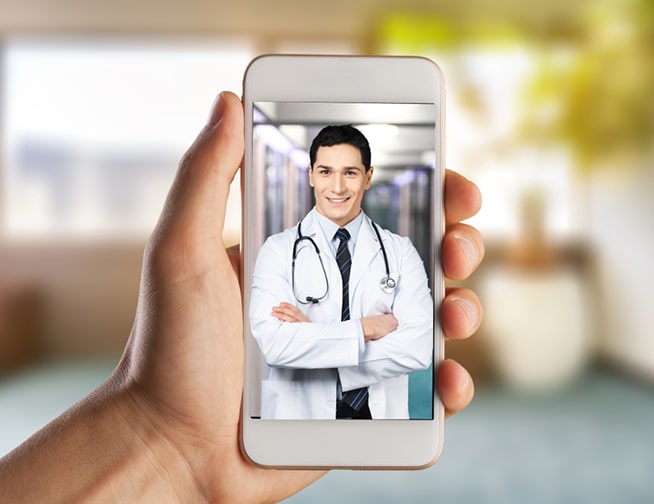 Speak to your doctor using live audio and video through a mobile phone, or tablet from the comfort of your home.
Acne
Allergies
Cough & Cold
Fever
Headaches
Insect Bites
Rash
Sore Throat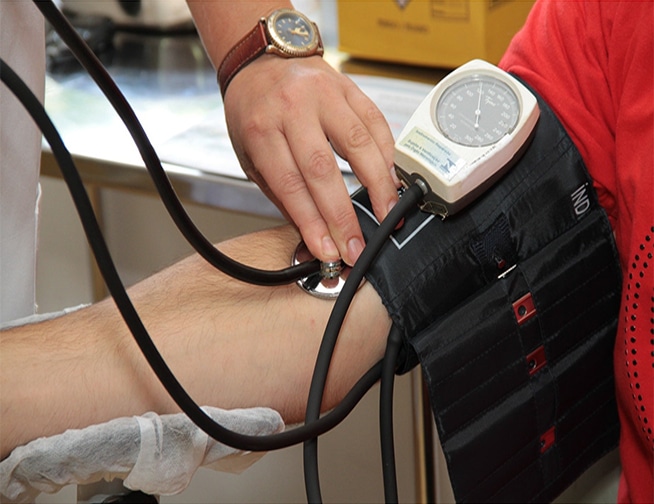 High blood pressure, if not treated, can cause Heart attack, Heart Disease, Stroke, Kidney failure or Congestive Heart Failure.
Annual Blood Pressure Screening
Treatment of high blood pressure
DASH Diet education
Management of heart failure
Kidney Blood test
Stroke Education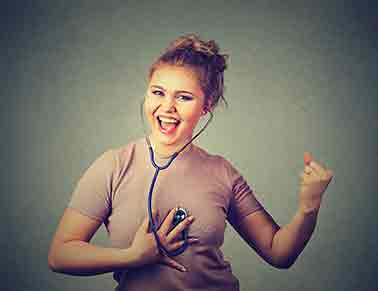 Considering that heart disease is the No. 1 killer in the US, it's imperative to control cholesterol under the supervision for a qualified physician.
Cholesterol blood test
Heart Healthy diet education
Increase your HDL "Good Cholesterol"
Reduce your LDL "Bad Cholesterol"
Benefits of Omega-3 Fatty Acids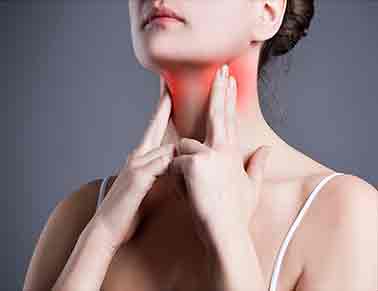 Thyroid produces a hormone in our body that regulates metabolism. Get your Thyroid testing done if you are suffering from any of the following symptoms
Always Feeling Tired
Depression
Difficulty loosing Weight
Dry skin and Hair loss
Constipation
Irregular Periods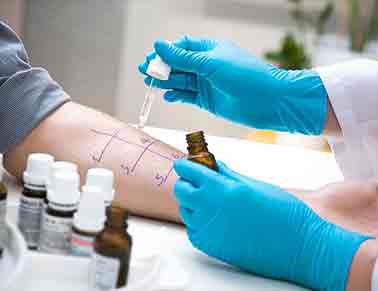 We provide Allergy Testing and Treatment. If you are suffering from any of the following symptoms, please call us.
Sneezing
Runny/Stuffy Nose
Swollen watery Eyes
Hives, Poision Ivy
Wheezing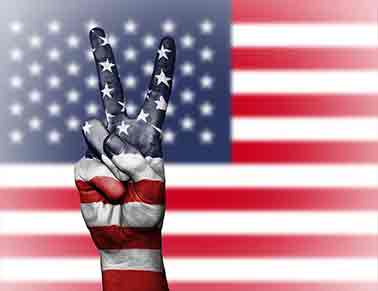 USCIS requires you to get the Medical Examination done if you have applied for "Adjustment of Status.
Form I-693 is filled
USCIS certified Physicians
Vaccination for Tdap & MMR done.
Affordable Pricing
Same day/Next day Appointment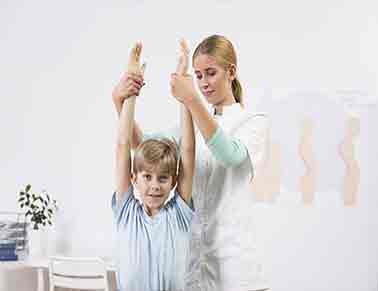 Sports physical/Pre-participation Physical Exam helps to determine whether it's safe for you or your teenager child to participate in a certain sport.
Affordable Pricing
Same day/Next day appointment
Fast and Easy Process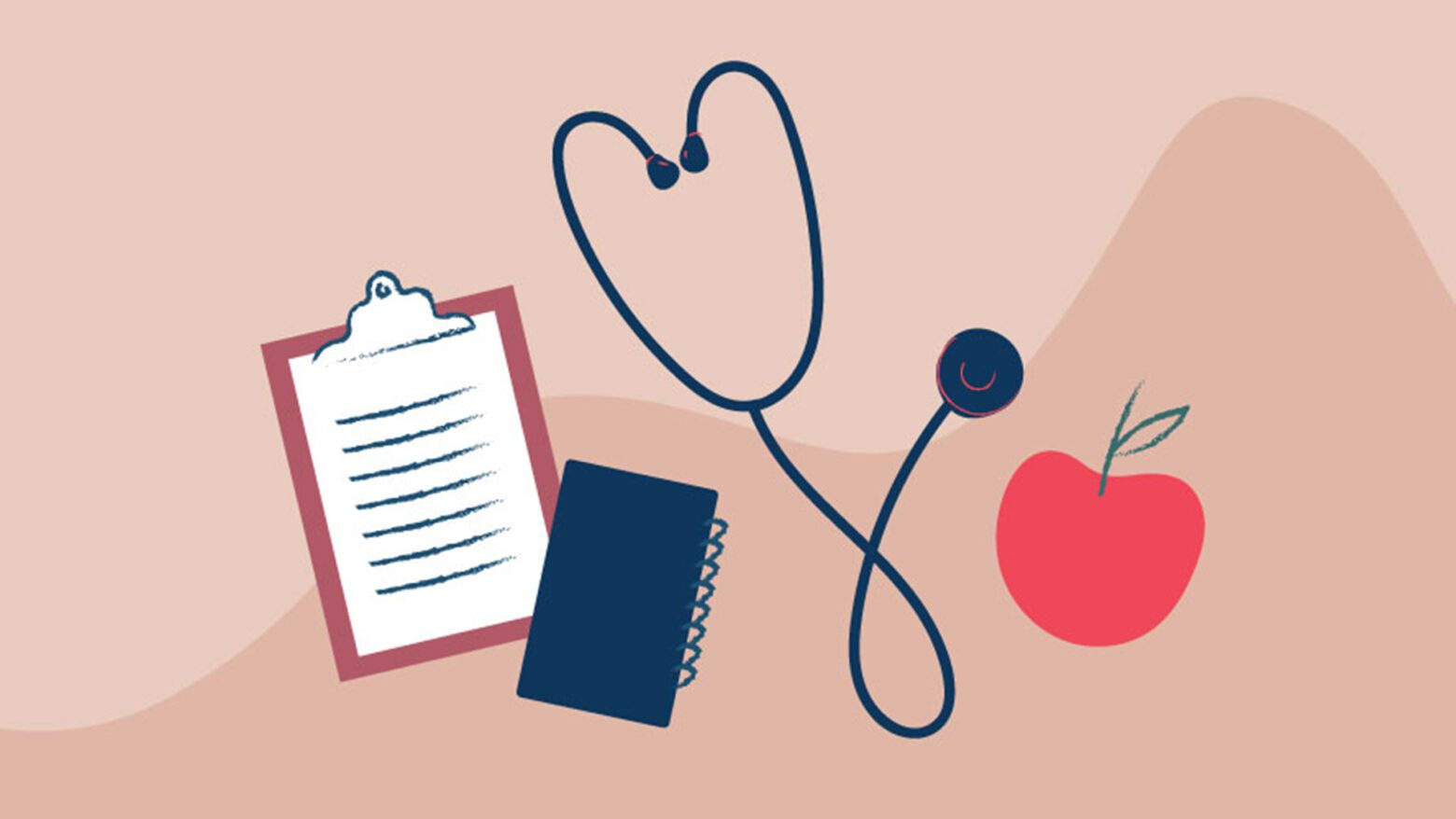 We strongly believes that preventive health care is essential in taking care of your well-being. From monitoring the changes you undergo each year to the early detection of developing medical concerns, our annual physical services allow us to evaluate your overall health that may serve as the basis for the medical care you may require in the future.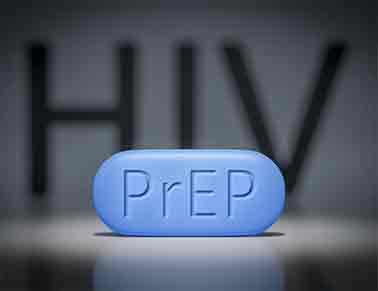 Pre-exposure prophylaxis (PrEP) is recommended for those who have a relationship with an HIV-positive partner, who have had unprotected sex with someone who has HIV, or who have a higher risk for any reason.
Reduce your risk of getting HIV by 90%
Prescription of Discovy
Prescription of Truvada
Test for STD done
Liver & Kidney blood testing
Whether you face challenges with anxiety, depression, stress, or ADHD or you need guidance and motivation to change the course of your life, you can find help with behavioral health services.Call us if you have help with any of the following.
Depression & Low mood
Generalized Anxiety
Panic Disorder
ADHD
Trouble Sleeping
Tobacco Abuse

Google

Facebook

Yelp