What We Offer
List of Services
WE ARE MOVING: Effective June 01, 2022, we will be seeing patients at 3315 Colorado Blvd, Suite 101, Denton, TX 76210
WE ARE MOVING: Effective June 01, 2022, we will be seeing patients at 3315 Colorado Blvd, Suite 110, Denton, TX 76210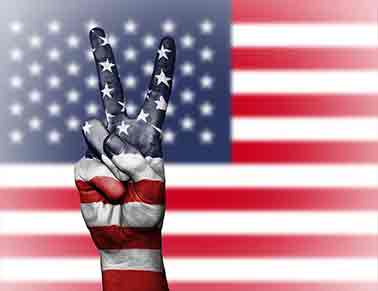 USCIS requires you to get the Medical Examination done if you have applied for "Adjustment of Status.
Form I-693 is filled
USCIS certified Physicians
Vaccination for Tdap & MMR done.
Affordable Pricing
Same day/Next day Appointment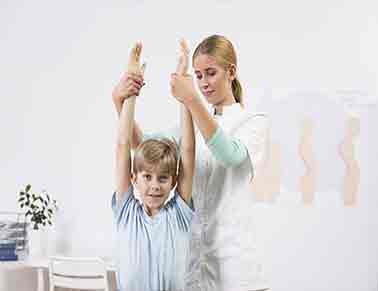 Sports physical/Pre-participation Physical Exam helps to determine whether it's safe for you or your teenager child to participate in a certain sport.
Affordable Pricing
Same day/Next day appointment
Fast and Easy Process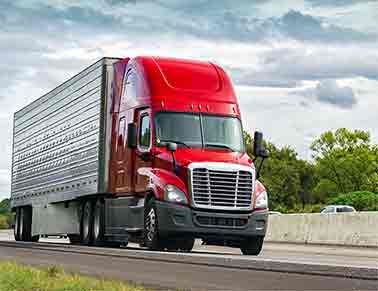 Department of Transportation requires this exam in order for professional drivers to obtain and maintain their commercial drivers' License.
FMCSA Certified Doctors
Affordable pricing
Same day/Next day Appointment
Fast & Easy Process
Urinalysis in house

Google

Facebook

Yelp