US Immigration Medical Examination
US IMMIGRATION MEDICAL EXAMINATION
Frequently Asked Questions
Q:        Do you accept medical insurance or travel insurance for the immigration physical exam?
A:        No. Most health and/or travel insurance plans do not cover immigration medical exams. We will provide you with an invoice for possible
reimbursement.
Q:        What if I do have the labs done at other office?
A:        As long as those labs are done within last 6 months and includes what USCIS requires we will accept the lab results.
Q:        What forms of payment do you accept?
A:        We accept cash, Major credit or debit cards.
Q:        What is included in the fee for the immigration physical exam?
A:        Immigration physical exam, lab tests order and interpretation, review of vaccination records, completion of all paperwork, and the sealed I-
693 and copy.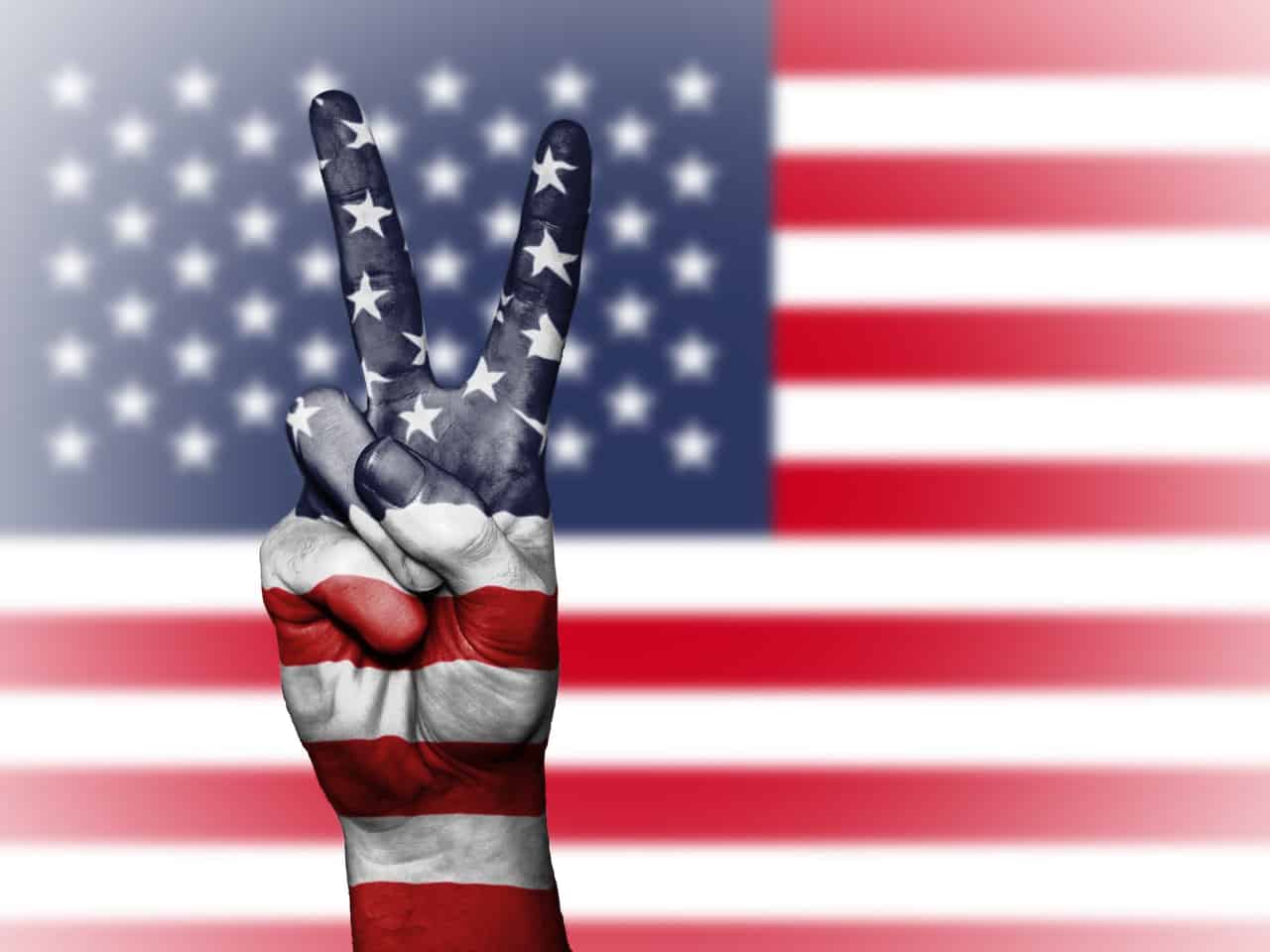 Q:        What supporting documents do I need to upload to you prior to my appointment?
A:        Government issued photo ID-e.g., passport or driver's license, Vaccination records, filled I-693 form, New patient medical forms. Any pertinent medical records if you are being treated for a disease or disability
Q:        Can I eat or drinking before arriving?
A:        Yes.
Q:        Can my I-693 exam be completed in a single visit?
A:        In normal circumstances, whole process if completed in two separate visits. First appointment with Nurse to go over vaccination records, ordering labs and drop off the form I-693. After one week, second visit is with civil surgeon, to complete the examination.
Q:        What if I would like to complete the whole process in one single visit?
A:        This is possible. Please speak with our office help desk for details on this.
Q:        What lab tests are required by USCIS for patients 15 years or older?
A:        Lab tests for tuberculosis, syphilis and gonorrhea and antibody titer for varicella.
Q:        What lab tests do children need to get?
A:        Children under 15 years of age need testing for tuberculosis only. They do not need testing for syphilis or gonorrhea.
Q:        Do you perform the TB skin test or blood test?
A:        In our office we perform the TB blood test only. USCIS does not accept skin test anymore.
Q: What if any of my lab tests are positive?
A: The further testing and treatment plan is decided based on the patient test results.
Q:        Is a chest x-ray required?
A:        No, not unless you have a positive tuberculosis lab test result.
Q:        What vaccinations are required by USCIS?
A:        It's based on the applicant's age and health conditions etc. Normally the list is below,
>> Measles, mumps, rubella
>> Polio
>> Tetanus
>> Varicella
>> Hepatitis A/B
>> Haemophilus influenzae type B (children)
>> Flu (seasonal)
>> Rotavirus (children)
>> Pneumococcal (65 yrs. or older)
>> Covid-19
Q:        Do I need to send my vaccination records to you?  What if I do not have any?
A:        Yes, if they are available. If you do not have any, then you may get all of the required vaccinations or we will order you lab tests to prove immunity.
Q:        Will I need to get vaccinations if I am pregnant?
A:        Normally, MMR is not recommended during pregnancy and Tdap can be administered after 28 weeks. You will need to check with your OB/GYN doctor to see if you are able to get any vaccinations or not during your pregnancy. We will need a letter from your OB/GYN stating that you are currently pregnant and should be exempted from above vaccines.
Q:        Will I receive a copy of my I-693 for my personal records, in addition to the original I-693 in the sealed envelope?
A:        Yes. We email you the pdf copy of complete packet before sealing your envelope. Please do not open sealed envelope.
Q:        How long is my I-693 valid?
A:        I-693 validity period is 60 days from the date the Civil Surgeon signs the I-693 medical exam and then once it is submitted to USCIS, it will be valid for two years from the date of submission.
Q:        How long does it take for me to receive my sealed I-693 form and copy?
A:        From the beginning of the process, normally it takes about 1 week. If any of your lab tests come back positive, then additional tests need to be done and completion of your I-693 form will take additional 2-3 days.
Q:        What if I need to get the two sealed copies of my immigration packet?
A:        Normally USCIS requires one immigration physical per application. In case you need two sealed packets, please bring the letter from USCIS where it shows that you have two pending applications or a letter from attorney for reason why you need two separate packets.
Since it takes additional time for our staff and providers, Administrative fee for any additional packet is $120.
For all clients, we do email a pdf copy of the contents of the packet at no cost.
Q:        What happens after the exam and lab tests are completed? How do I receive my sealed I-693 form and copy?
A:        You receive the sealed packet with completed form I-693 on the same day you visit our office to see the civil surgeon.
Q:        What is the cost of having my I-693 examination in your office?
A:        Please call our office for most up to date pricing for this service.