US Immigration Medical Examination
US IMMIGRATION MEDICAL EXAMINATION
Who needs an immigration medical exam?
Anyone who is not a US citizen and who wants to become a permanent legal resident must go through a process called "adjustment of status" — most people know it as getting a green card.
You can get a green card based on different qualification categories. Some examples of categories for applying for permanent residency are: having family members who are US citizens, having a job in the US, or being a refugee.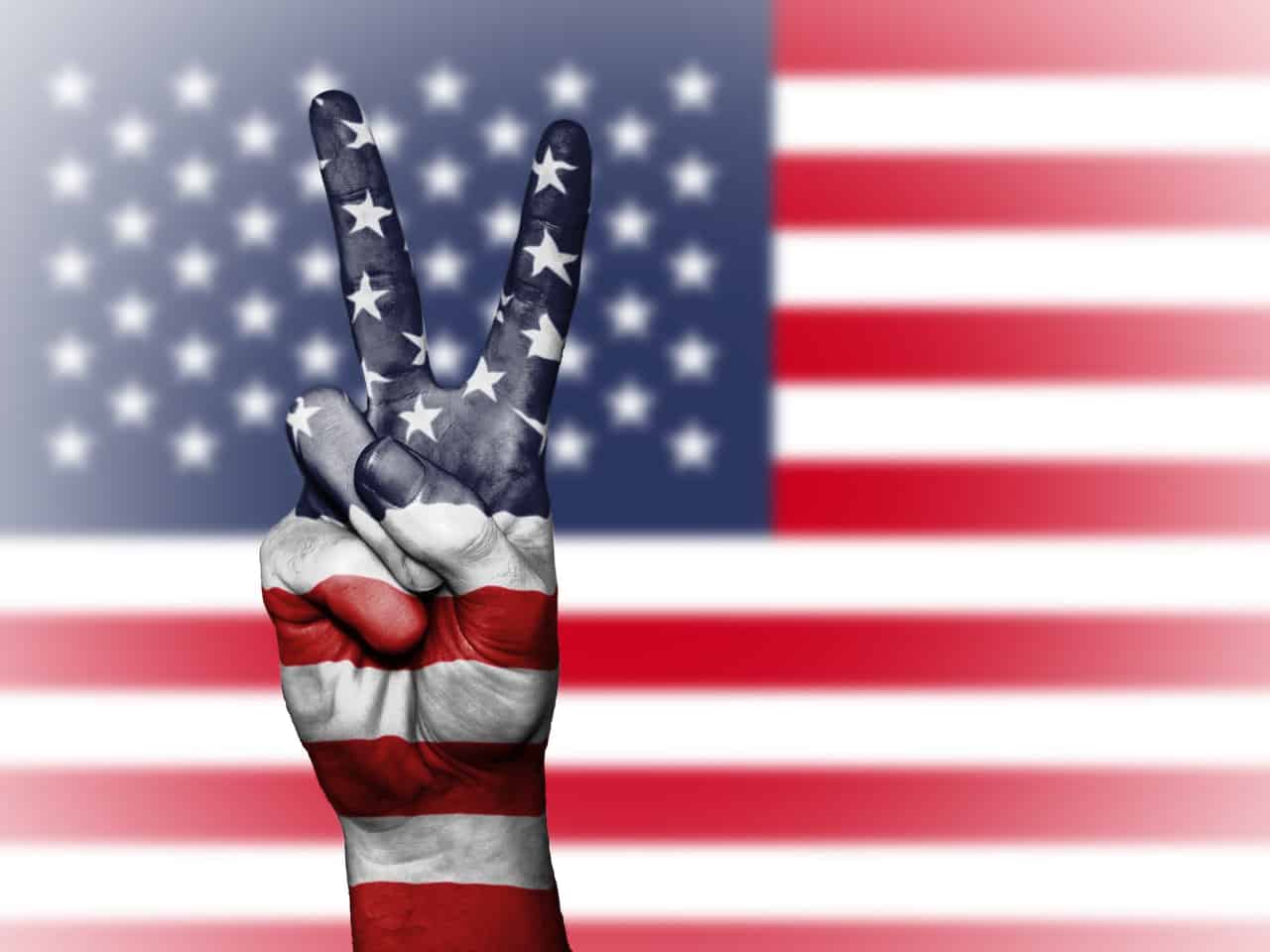 Why are immigration medical exams required?
Immigration exams protect the health of everyone living in the US. It's important to verify that you don't have a contagious disease that could spread or a health problem that may pose a danger to others.
Health conditions that may interfere with getting a green card include:
Communicable disease that affects public health (tuberculosis and active syphilis)
Physical or mental disorder associated with harmful behavior
Drug abuse or addiction
Do you need immunizations?
Yes, you must have all the required immunizations before you apply for permanent US residency. Bring any medical records you have to your appointment so we can review them to determine your immunization status.
If you don't have a written record of past immunizations, or if they're not up to date with US immunization requirements, she gives you the vaccinations you need for your green card application.
What should you expect during an immigration medical exam?
You must fill out a specific medical form to go with your green card application. After that our provider will review following with you
Review of your medical history including:
Hospitalizations
Institutionalizations for chronic conditions
Illnesses
Disabilities
Psychoactive drug and alcohol use
Chest X-ray
Treatment records, if you ever had tuberculosis
Review of any existing medical records you have
Review of symptoms to determine the possible presence of health conditions
Comprehensive physical exam
Diagnostic tests, if needed
Evaluation of mental status
What should I bring at time of my examination?
Bring the following to your medical exam:
Form I-693, Report of Medical Examination and Vaccination Record
Government-issued photo identification, such as a valid passport or driver's license. If you are 14 years old or younger, bring identification that shows your name, date and place of birth and parent's full name. Possible forms of identification include your birth certificate (with an English translation) or an affidavit.
Vaccination or immunization record (such as DT, DTP, DTaP, Td, Tdap, OPV, IPV, MMR, Hib, hepatitis A, hepatitis B, varicella, pneumococcal influenza, rotavirus and meningococcal disease)
Medical insurance card (check with the doctor's office to make sure the office accepts your medical plan)
Payment (check with the doctor's office about acceptable forms of payment). It is also a good idea to call a few doctors to find out how much they charge for the exam. Prices can vary by a few hundred dollars.
For further details, Click here