What We Offer
Advanced Services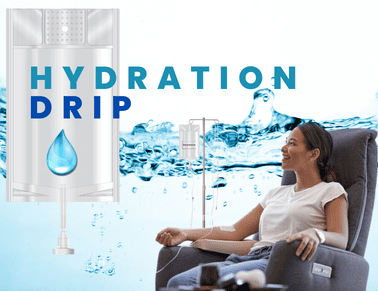 A treatment that involves administering vitamins and minerals directly into the bloodstream through an IV for a faster and more effective absorption of nutrients.
Made of nutrients including vitamins, minerals and electrolytes
Health boost during pregnancy
Improved mood
Decreases toxics
Improved immune system
Increased energy
Delayed aging
Increased fertility
Reduces headaches
Improves hot flash and other hormonal symptoms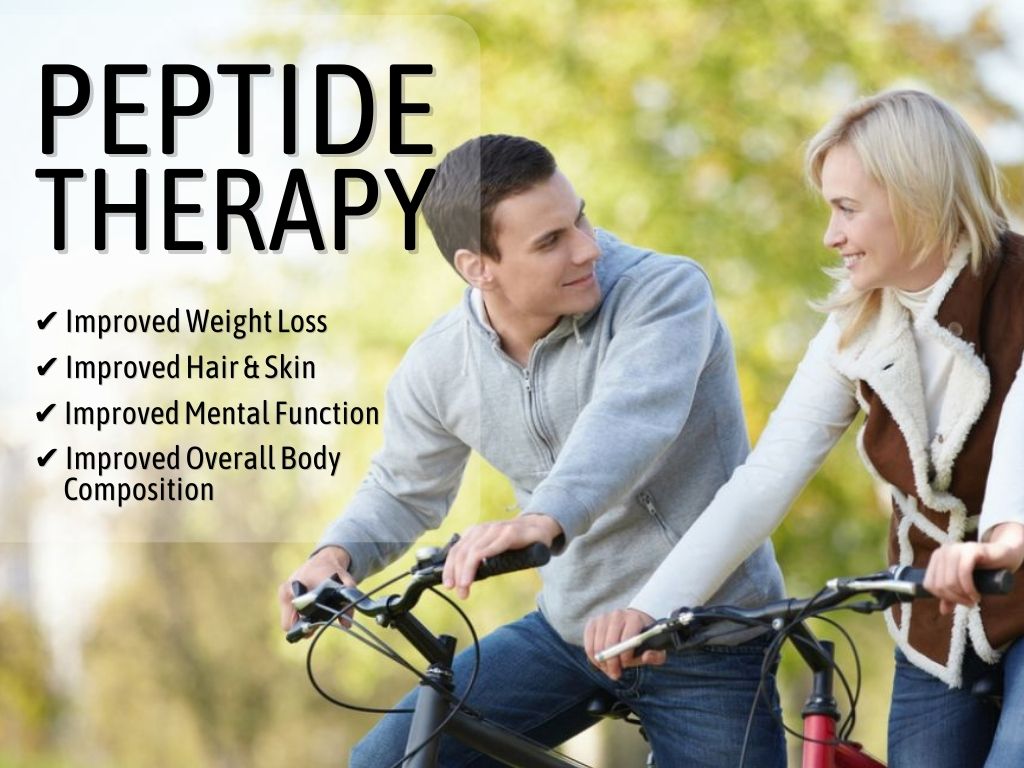 Peptides are small chains of amino acids that occur naturally in our body and they form building blocks of proteins, and augment and encourage specific functions throughout the body. Peptide Therapy replaces the peptides that we lose as we age.
Improves lean muscle growth
Increases collagen production for healthier skin
Better muscle endurance
Stronger libido
Improves wound healing
Increases levels of HGH production
Reduces body fat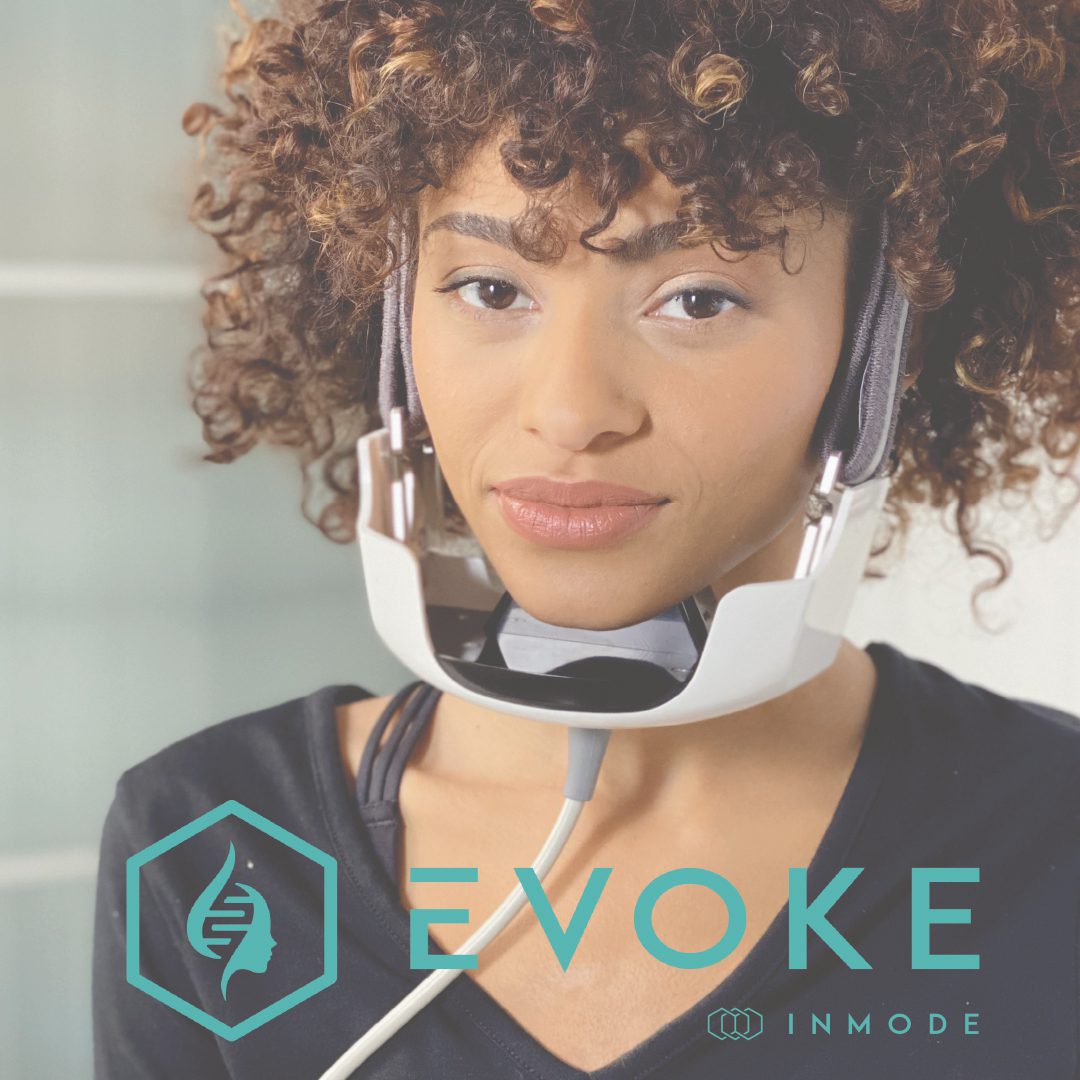 InMode Evoke is a non-invasive facial remodeling treatment that uses radiofrequency technology to target the underlying layers of skin.
Improves the appearance of skin textures
Reduces wrinkles, fine lines, and sagging skin
Enhances facial contours
Tightens and firms skin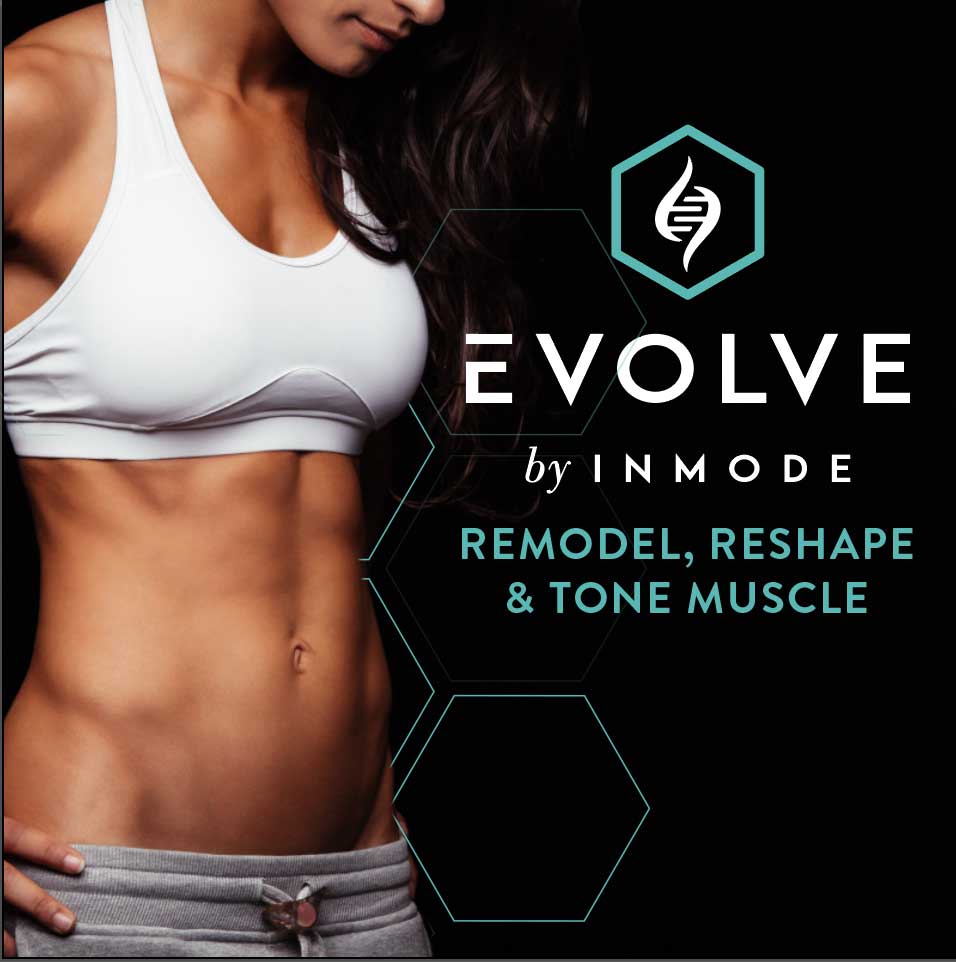 InMode Evolve is a non-invasive body contouring treatment that uses radiofrequency technology to reduce fat, tighten skin, and improve muscle tone.
Improves body contouring
Helps in skin tightening
Treatment is customizable and can target multiple areas of the body
Safe and effective alternative to surgical procedures such as liposuction and tummy tucks.