Meet Our Staff
OUR MEDICAL SPECIALISTS
Denton Family Health Care proudly introduces our esteemed Medical Specialist, dedicated to your dental well-being. With expertise in oral health, our specialist provides comprehensive dental care to ensure your family's smiles shine brightly. Trust us for top-notch dental services and a healthier, happier you.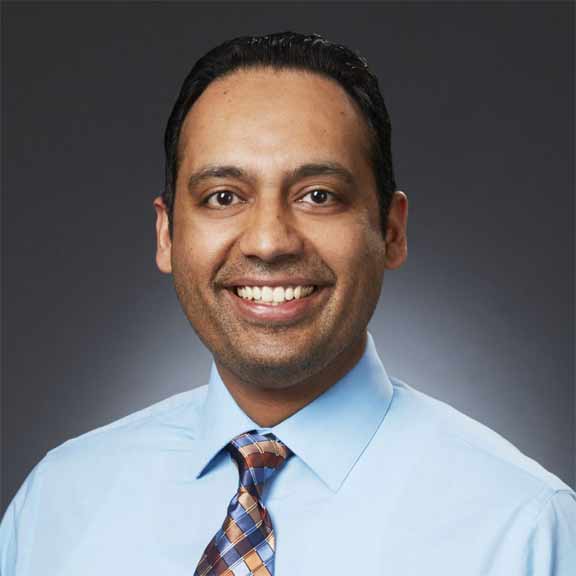 Family Medicine Physician
Dr Parmar graduated from Research Family Medicine Residency Program, Kansas City, MO in year 2014. As a full scope family physician.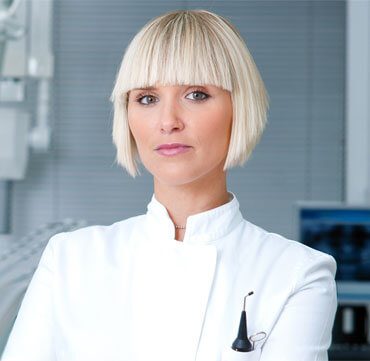 Dental Hygienist
Having graduated in 1990 with an R.D.H, Pamela worked in and shared ownership of a very successful dental practice.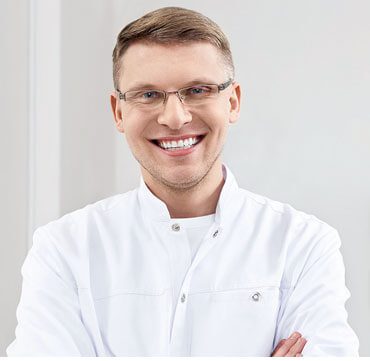 Implantologist
Dr William Gardner completed her undergraduate dental degree at the University of Western Australia in 2003
OUR MARKETING EXPERT
Introducing the marketing experts at Denton Family Health Care, your partners in promoting wellness. Our skilled team specializes in healthcare marketing strategies to connect you with the care you need. Discover how we can help you achieve your health goals through effective communication and outreach.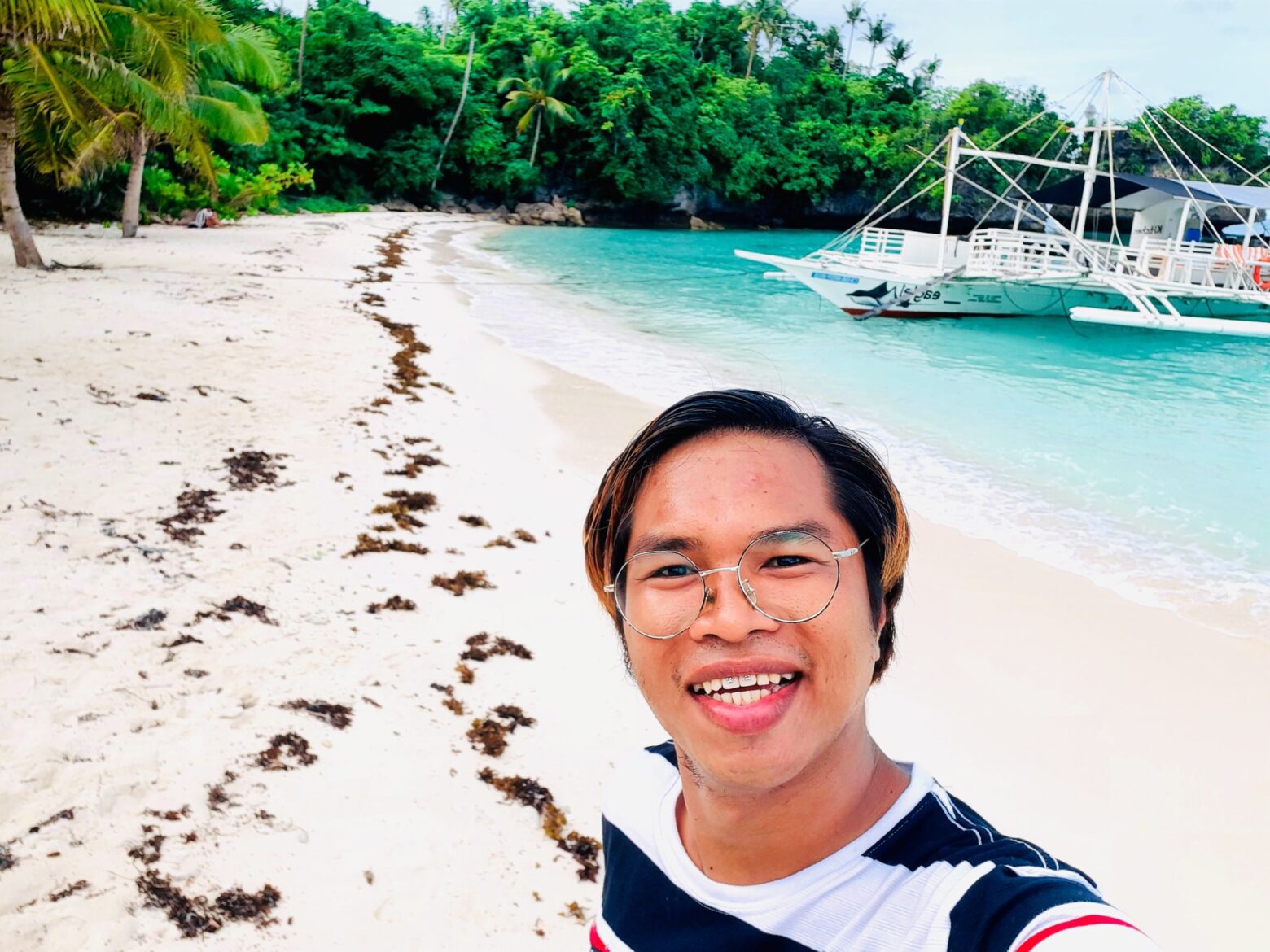 Marketing Campaign Manager
Philippines-based Web Dev and SEO Specialist, excels at creating captivating, user-friendly websites that rank well on search engines. He enhances the online presence of the Denton Family Practice Clinic, ensuring patients access quality care.
Fabiano Suet
a week ago via Google
Ladies from staff were very nice! Doctor spent time me and explained every single detail. Everything was great! I tottaly reccomend!
Guadalupe De La Rosa
7 months ago via Google
Friendly staff, gentle bloodwork, Doctors are polite, informative and very professional, highly recommend this facility
Jermell Isaac
6 months ago via Google
Very great people they care and ready listen to you
John Moyanah
7 months ago via Google
Very professional and patient centered approach to medical practice. Pays attention to details and one of the best family doctors in DFW.
Haoran Li
7 months ago via Google
Service was fast. Appointment was made easy and accessible. Schedule is open. Both doctor and staff were very friendly and respectful.